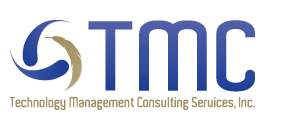 About
Technology Management Consulting Services Inc. (formerly Technology Management Consultants, LLC) was formed in 1997 to address regulatory and systems engineering challenges faced by government agencies and national laboratories. These challenges demanded unique, integrated solutions that are systematically engineered for the complete project life cycle. These solutions require organizations with proven experience applicable to all phases of a project.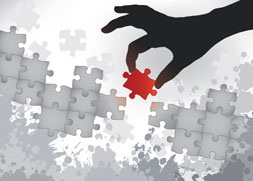 TMC's experience provides the spectrum of capabilities required to meet these challenges. It is based on the expertise gained over a period of 30 years, during the development and maturing of the nuclear power industry. TMC personnel initiated processes for integrating design, operating, regulatory, and construction requirements for large nuclear power projects.
The systems engineering approach developed by TMC personnel for use on nuclear projects was adopted by Westinghouse Electric Corporation for preparation of their reactor regulatory submittals, and by Bechtel for use on the Yucca Mountain project. TMC personnel also implemented processes for development and use of systems design criteria for over 100 separate nuclear plant systems that integrated regulatory, safety, operation, construction and design requirements into a life cycle system for maintaining configuration control from plant design through operation.
These innovations resulted in the only nuclear plant to be licensed by the NRC with no unresolved quality concerns. TMC brings that experience and capability to the projects and tasks that it supports for its clients.
Woman Owned Small Business
(Owned by Linda C. Majors)
CCR Registered
NAICS Codes: 541330, 541611, 541511, 541620, 541690, 541712 , Others